ONLINE COURSE / 3 HOURS CPD
Site-Specific Curettes

Clinical applications and design characteristics of site-specific curettes, together with advanced instrumentation techniques to achieve better clinical outcomes.
SITE-SPECIFICS
Taking the Guesswork out of Graceys

All dental professionals responsible for treating periodontal disease should be proficient in the use of site-specific curettes, as they are considered the gold standard to perform complete, atraumatic root surface debridement.Therefore, training in the use of site-specific instruments is a fundamental and vital step to better treat deep and complex periodontal defects.

Root surface debridement (previously known as root planning) is quite a challenging procedure, especially if you are doing closed flap debridement and relying on tactile feedback to access and remove deposits.

Gracey curettes are fine, specialised periodontal instruments designed to adapt to complex morphology of root surfaces whilst permitting access to narrow and deep periodontal defects.

This course will cover all you need to know about the Gracey family and help you identify the right cutting edge every single time without giving it a second glance!

If you are completely new to Graceys I will help you decide which Graceys are the ones to get started with, as well as show you how to position, adapt and activate each one!

By the end of this course you will recognise differences between each design and appreciate situations when modified versions might be a better option.


What You Will Learn :
1.
List the indications for the use of site-specific instrument selection
2.
Discuss distinguishing design characteristics of site-specific instruments
3.
Describe application and area of use of the entire range of site specifics
4.
Explore the use of modified site-specific designs for advanced periodontal instrumentation
5.
Appreciate importance of regular and accurate sharpening of site-specific instruments
6.

Select the correct site-specific for each clinical situation.


7.

Decide which of the site-specifics are the most versatile.
You will Receive :
Pre-Reading Material

Reflective Workbook

3 Hour Training Video
3 Hours of CPD Certification

Course Contents & Resources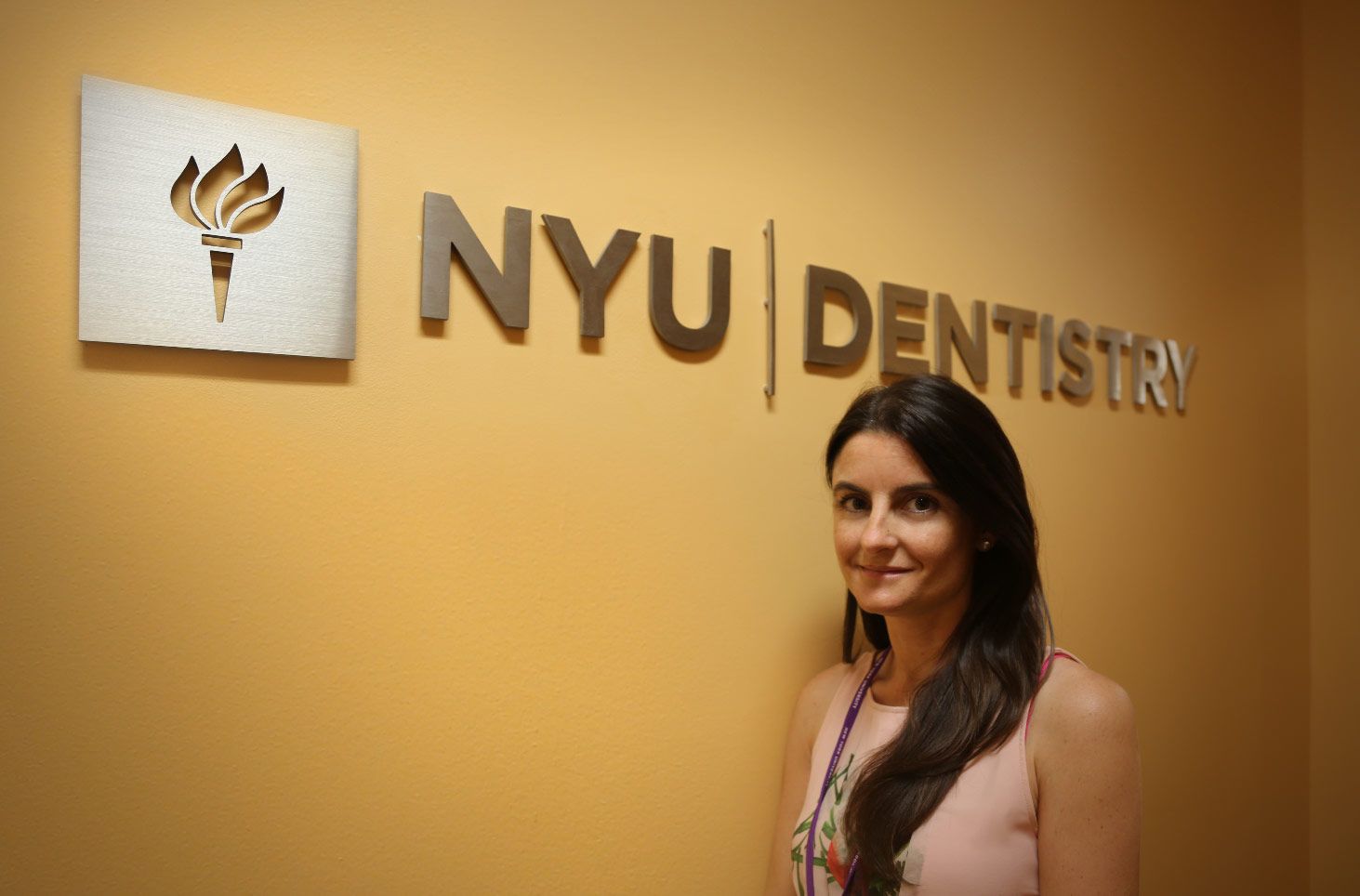 WEBINAR PRESENTER / COURSE DIRECTOR
Claire McCarthy
RDH (TCD) RDN FAETC CERT ED PGCE MA HPE(IOE) FHEA

Claire McCarthy teaches Periodontology & Implant Dentistry at NYU in New York where she is adjunct professor and course coordinator since 2014.

She has graduated from Trinity College Dublin in 2000 and has a combined 24 years clinical experience and 17 years as a researcher and faculty on BDS undergraduate programmes, Postgraduate MSc in Periodontology, Implant Dentistry and undergraduate Dental Hygiene and Therapy programmes in the UK and the US.

She is the former head of the BDS year 2 periodontology programme at King's College London, a rare position for a dental hygienist.

She completed a master's degree in Higher Education in 2007 and is a fellow of the Higher Education Academy.

She lectures nationally and internationally as well as delivering training courses in non-surgical periodontal and implant therapies. She is contributing author of a recent textbook, treats patients in private practice and undertaking a PhD at Kings College London.

Created with