Passion
For Perio

In order to make it easier to access the past & future online training sessions; we developed a new online training platform where you can access online courses, free webinar replays and other resources at any time you choose.
-With free CPD certificates.

You can also find out about the upcoming hands-on courses; dates, programmes and register if you choose.

We are working to develop the platform further so that we can learn and improve our skills as a community.

Hope you find it useful.
Warm wishes,

Claire McCarthy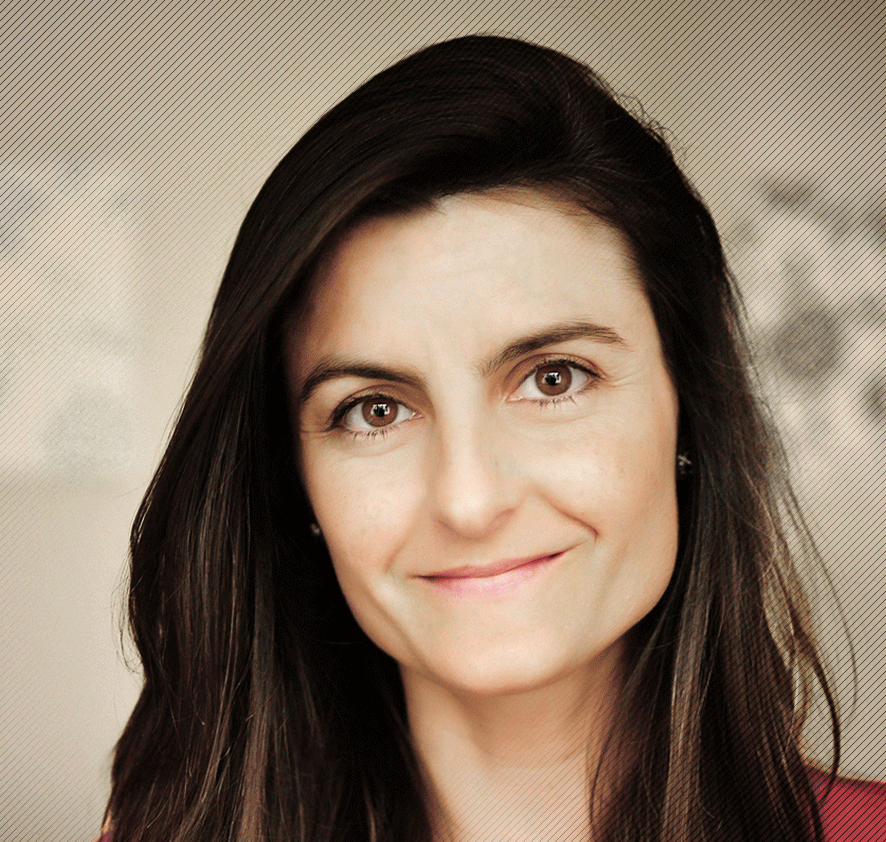 Continuing Education / Lifelong Learning
Helping Dental Professionals Develop Their Skills

Free Webinars

1 Hours CPD Certification / Interactive Online Sessions / Video Demonstrations / Supportive Resources

\Learnworlds\Codeneurons\Pages\ZoneRenderers\CourseCards
Online Courses

Interactive Online Training Session / Extra Q&A Session / Pre-reading materials / Reflective workbooks / Video demonstrations / And other resources / 3 Hours CPD Certification
\Learnworlds\Codeneurons\Pages\ZoneRenderers\CourseCards
Free
Resources

FREE RESOURCES & DOWNLOADS
Simply register to download any of these resources:
Chair side Guides

Instrument Guides

Free articles

Webinar notes
and more...
Hands-on
Courses

Small Group Learning
The focus is on small group learning and the provision of one-to-one teaching in a supportive & interactive environment.
Supportive Materials & CPD
You will receive recommended reading material once you have registered. You will receive a CPD Certificate when you finish.
Hands-on Practical Work
Teaching & learning in the form of: Speaker presentations, Discussion, Case studies, Workshops, Demonstrations, Hands-on practical work.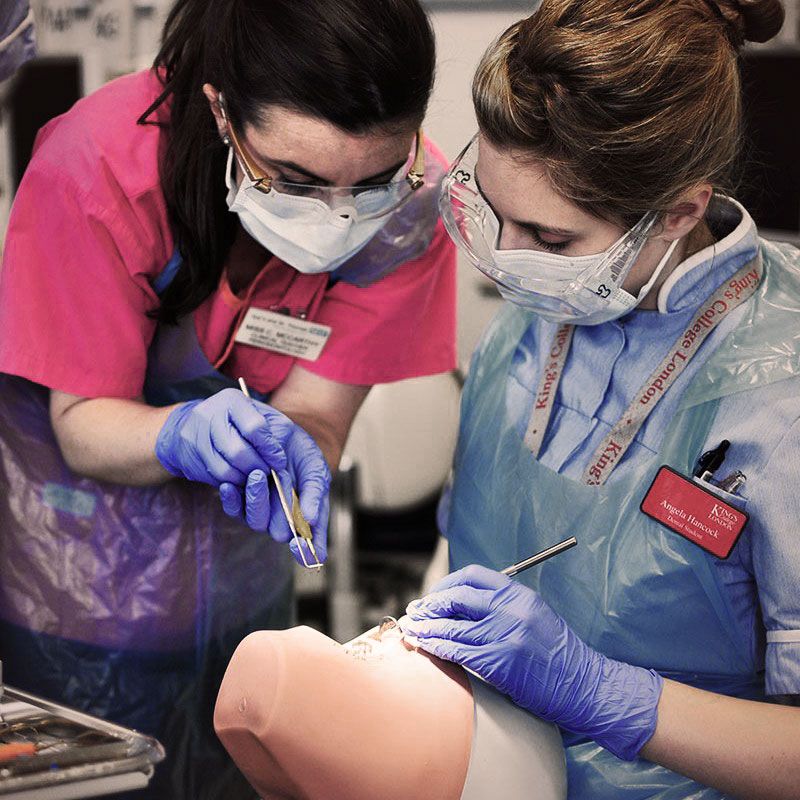 Advanced
Instrumentation
Techniques

Improve efficiency, productivity and periodontal outcomes using advanced instrumentation skills.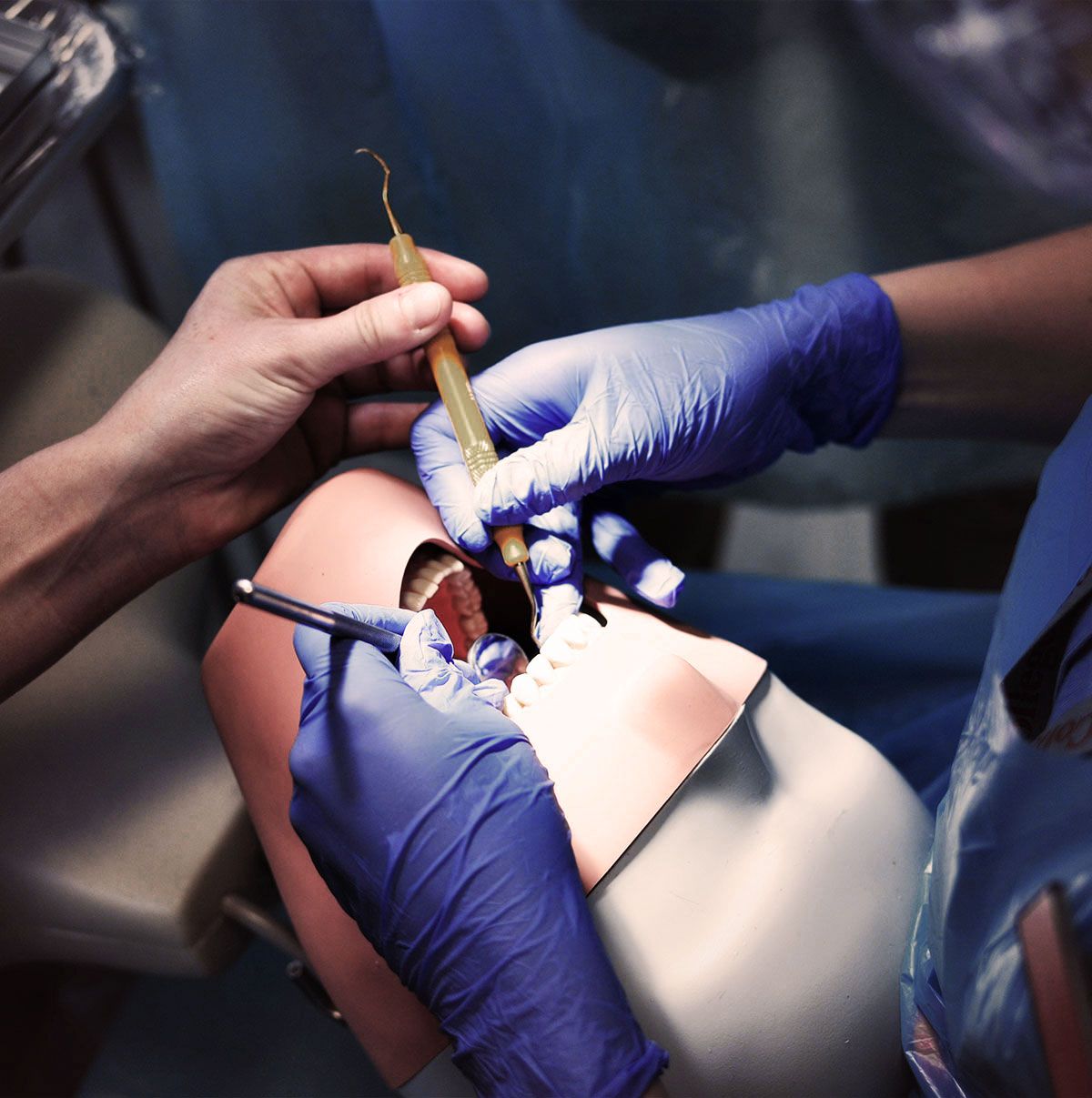 Implant
Maintenance
Workshops

Hands-on workshops to gain confidence and competence in Implant Maintenance procedures.

Upcoming Hands-on Courses

November 2020 Hands-on courses are fully booked.
And due to Covid-19 uncertainty, we will be updating the course dates and registration for the next year's courses at a later date.
\Learnworlds\Codeneurons\Pages\ZoneRenderers\CourseCards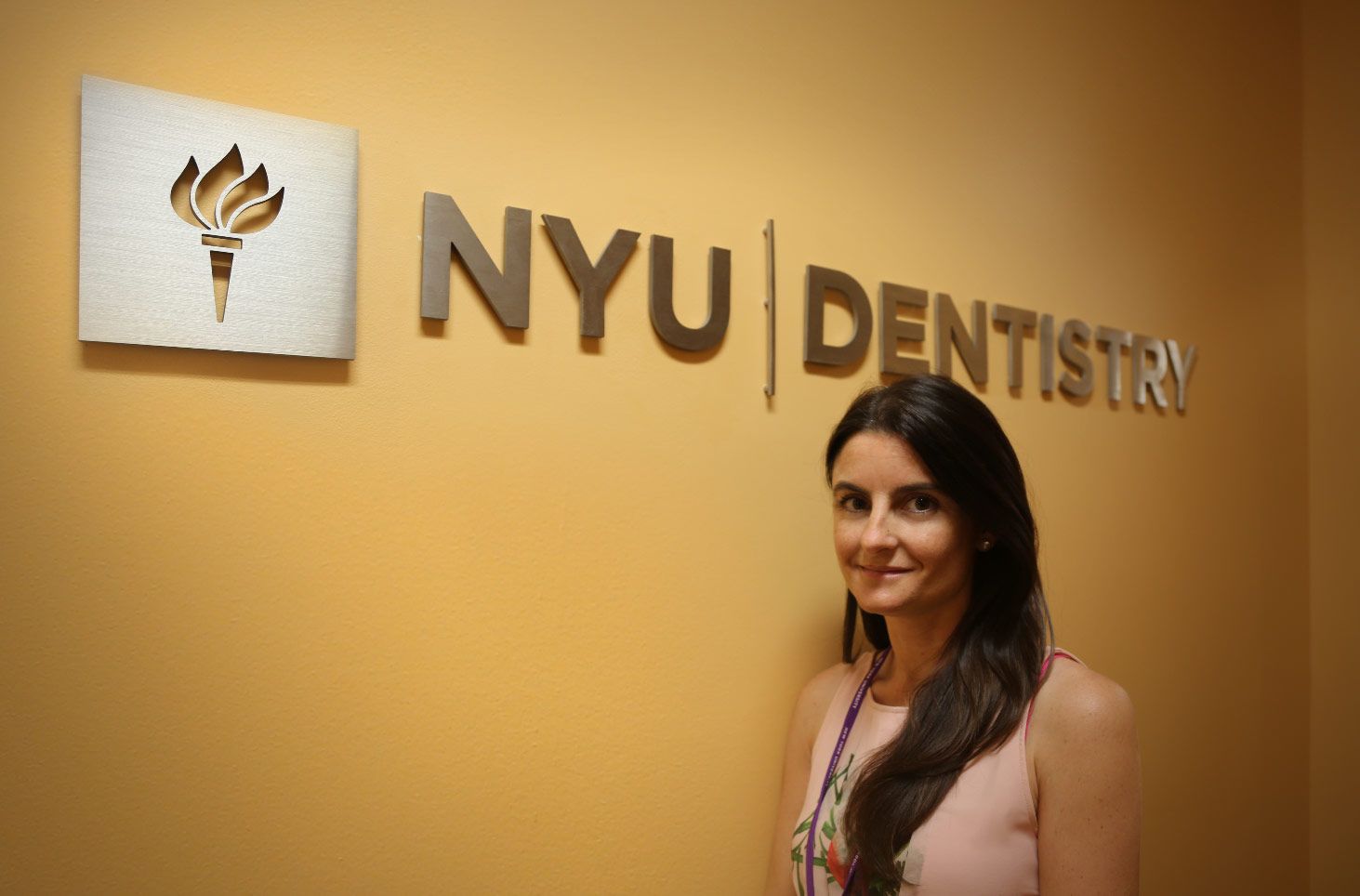 Claire McCarthy
RDH (TCD) RDN FAETC CERT ED PGCE MA HPE(IOE) FHEA

Claire McCarthy teaches Periodontology & Implant Dentistry at NYU in New York where she is adjunct professor and course coordinator since 2014.

She has graduated from Trinity College Dublin in 2000 and has a combined 24 years clinical experience and 17 years as a researcher and faculty on BDS undergraduate programmes, Postgraduate MSc in Periodontology, Implant Dentistry and undergraduate Dental Hygiene and Therapy programmes in the UK and the US.

She is the former head of the BDS year 2 periodontology programme at King's College London, a rare position for a dental hygienist.

She completed a master's degree in Higher Education in 2007 and is a fellow of the Higher Education Academy.

She lectures nationally and internationally as well as delivering training courses in non-surgical periodontal and implant therapies. She is contributing author of a recent textbook, treats patients in private practice and undertaking a PhD at Kings College London.
DH6197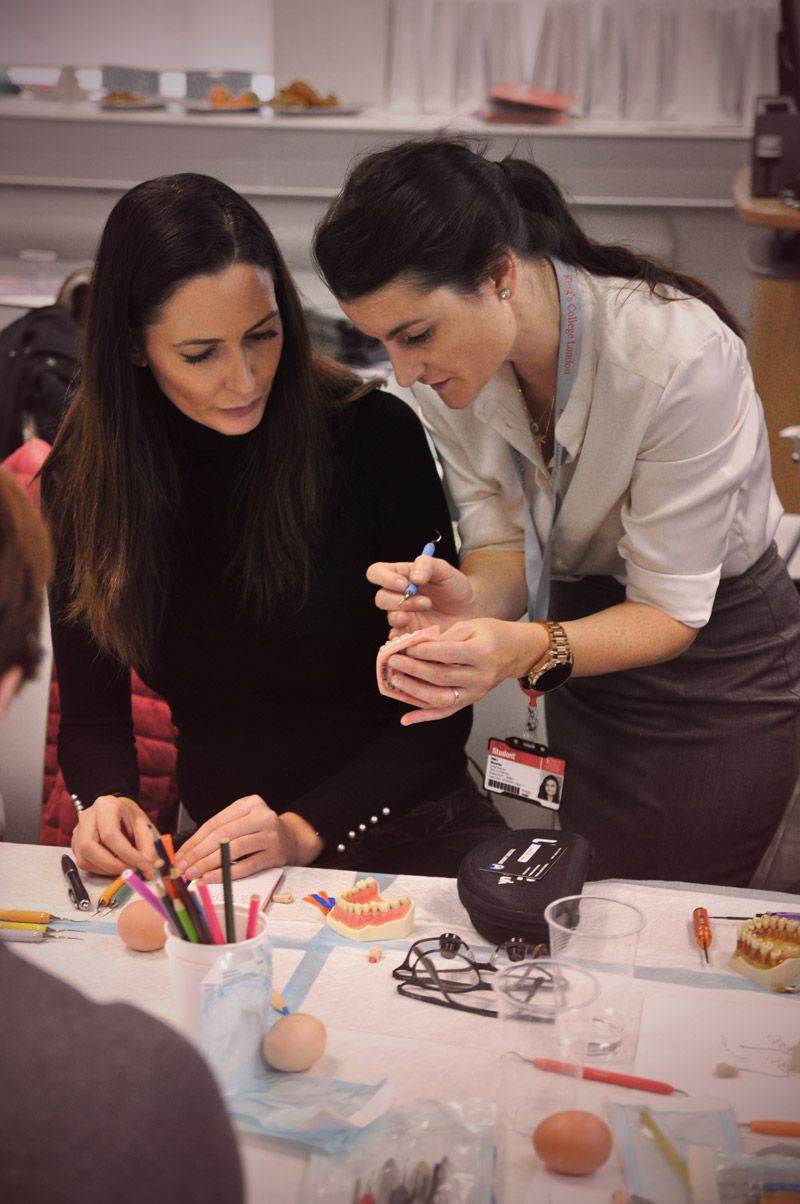 Become a Patient

Book Your Dental Hygienists Appointments with Direct Access

A new law has come into play, which makes it much easier for dental patients to see a dental hygienist.

The change in legislation means that patients can now see a dental hygienist without a referral or recommendation from their dentist.
Be first to know

Subscribe to receive free video courses, articles and updates about online & hands-on courses and more.
Created with